Bank Levies Discussed By An Award Winning Sacramento Bankruptcy Lawyer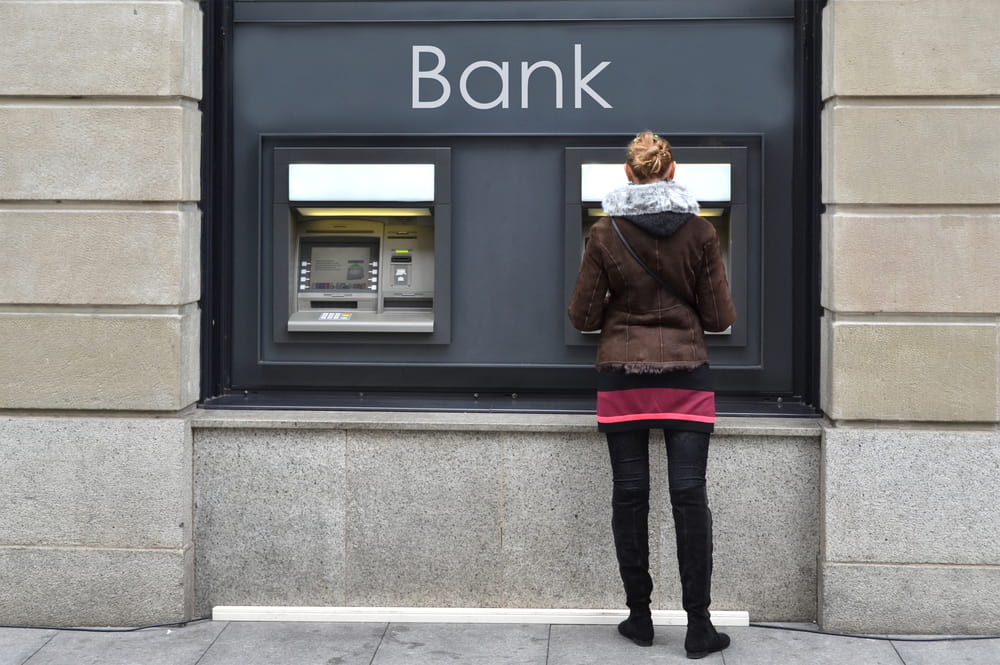 At Sacramento Bankruptcy Lawyer, we understand that having your money levied from a bank account can be demoralizing for you and your family. Once the money has been levied by a creditor, it can be extremely difficult to fulfill your personal obligations such as paying your rent, making car payments, paying cell phone bills, or even buying food. If you are in danger of having your bank account levied, you should not let another day go by without contacting a knowledgeable bankruptcy attorney to discuss your options. Sacramento Attorney Pauldeep Bains has the skill and experience to evaluate your case and promptly and file a Chapter 7 or Chapter 13 bankruptcy case to stop any potential bank levies from occurring.
How can a creditor levy your bank account?
In order for a creditor to levy your bank account, the first thing they need do is sue you in Civil Court. Once the lawsuit has been filed, the creditor then needs to serve the summons and complaint on you. A summons and complaint is the document that essentially lay out the details in the creditor's perspective as to how you have harmed them (i.e. took out a personal loan and did not pay it back). After the creditor has served the summons and complaint on you, you are given 30 days to respond to that lawsuit in Civil Court. Your response is commonly known as an answer.
If you do not file an answer within the 30-day time period, the Court will generally issue a default judgement in favor of the creditor. Once the default judgment has been entered, the creditor can now go back to the Judge and ask that they issue a bank levy order so they can collect their money. After this has occurred, you generally won't hear anything from the creditor until you get a notice from your bank that money has been taken from your account. And the worst part about that whole process is that once your account has been levied, you likely will not be getting it back.
How will a bankruptcy help you protect your bank accounts from being levied?
As soon as you file for bankruptcy relief under either Chapter 7 or Chapter 13 of the bankruptcy code, the very important automatic stay is triggered and immediately goes into place. The automatic stay is governed by 11 U.S.C. § 362 and functions as an injunction against creditors from taking certain actions. One of those actions that a creditor is barred from taking is levying your bank account. That means that if a creditor has issued a bank levy and you file a bankruptcy prior to that levy taking effect, you have officially barred that creditor from levying your bank accounts.
Even if a bank levy has not been issued yet, you still should discuss your situation with a bankruptcy attorney as soon as possible. Once the lawsuit has been initiated or even threatened, you are facing a strict timeline that quite often gets overlooked and ends up with a client's accounts levied. The filing of the bankruptcy and the initiation of the automatic stay will immediately stop the Civil Court process in its tracks.  For example, let's say you have been sued by an online loan company for not paying them the $10,000.00 that you owe them and they have now filed and served the summons and complaint on you. As soon as you file for relief under Chapter 7 or Chapter 13, that civil case would technically be frozen while your bankruptcy is active and upon receiving your bankruptcy discharge, the civil case would be dismissed with prejudice. Therefore, you can be proactive and never allow a bank levy to even be issued by filing for bankruptcy relief.
What should you do now?
If you have been worried about your bank accounts being levied, call Sacramento Bankruptcy Lawyer, at 916-800-7690 to set up your FREE consultation with local Sacramento Bankruptcy Lawyer Pauldeep Bains. Mr. Bains has extensive knowledge in protecting your bank accounts from an aggressive creditor looking to levy your hard-earned funds. Mr. Bains will evaluate your case with you and put together a game plan to best assist you in barring a creditor from levying your bank accounts. 
Sacramento Bankruptcy Lawyer, helps clients in the following areas: Sacramento, Elk Grove, South Sacramento, West Sacramento, Natomas, Citrus Heights, Antelope, Fair Oaks, Gold River, Rancho Cordova, Roseville, Rocklin, Lincoln, Wheatland, Yuba City, Marysville, Woodland, Davis, and Lodi.