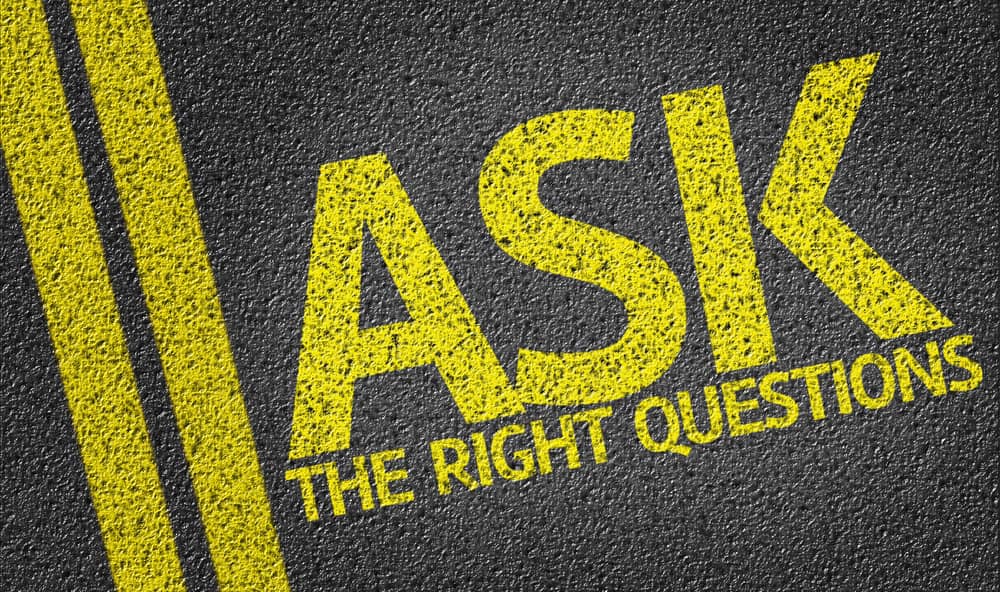 Are you thinking about filing for bankruptcy? If so, there are several things you should consider prior to making any life-changing decisions, such as a bankruptcy.
1. Learn which chapter of bankruptcy is best for you.
The two most common types of bankruptcies that are filed in California are Chapter 7 and Chapter 13. You should understand the fundamental differences between the above two chapters regardless of which chapter you end up filing.
A Chapter 7 is a liquidation bankruptcy in which a Court appointed Trustee will review your financial situation including liabilities and assets and liquidate your assets in order to pay your creditors. For most of our cases, we are able to fully protect a client's assets and prohibit a trustee from liquidating the assets.
A Chapter 13 is a reorganization wherein a client will enter into a payment plan in order to pay certain debts back over a 3 to 5-year payment period. Some factors that go into your monthly payment amount are items such as income, assets, disposable income, and types of debt.
2. Understand the income eligibility requirements to file.
Once you understand the different chapters in bankruptcy, it's not just as simple as choosing which chapter you like better and then filing it. Several factors go into determining which chapter you can and should file, none being more important than income. In order to file a Chapter 7 bankruptcy, your household income must be under a certain threshold. If your disposable income is too high based on the Court's standard, you are not eligible for a Chapter 7. Moreover, in order to confirm a plan in a Chapter 13, your household income must support the projected payment amount. If you cannot show that you will be able to afford the payment, your Chapter 13 case cannot succeed.
3. Consider whether you will be able to keep your vehicle.
Whether you will be able to keep your vehicle through the bankruptcy will be a crucial piece of information you should understand prior to making a decision. Some factors that will be considered when making that determination are whether your vehicle has equity in it and if so, how much; whether your vehicle and other assets are fully exempt; whether you are current on the monthly payments.
4. Consider whether you will be able to keep your home.
Similar to your vehicle, what you want to do with your home will affect which chapter you end up filing. A lot of people use the Chapter 13 reorganization in order to pay back delinquent payments through the Court administered Chapter 13 plan. This is a great way to avoid foreclosure proceedings.
5. Realize the intrusiveness of filing for bankruptcy.
Regardless of which chapter you end up filing, be aware that filing for bankruptcy will require you to disclose several pieces of information to the Bankruptcy Court, the Trustee administering your case, and your creditors, such as the amount of your income, the value of your assets, the monetary amount of your debts, and other related items.
6. Keep in mind that a co-signer could be indirectly affected by your bankruptcy.
Even though you are not required to inform a co-signer of a debt prior to filing your bankruptcy, you should consider how that co-signer would be affected if you do file. By you filing for bankruptcy and ultimately getting a discharge, you will have eliminated your personal obligation on that debt. However, the person who co-signed for you likely can still be liable for the full balance. For example, if you file bankruptcy and discharge $10,000.00 that you owe from a repossessed vehicle, if there was a co-signer on that obligation, the creditor could still go after them for the full balance.
7. Learn what debts will be eliminated in your bankruptcy.
Not all debts are created equally when filing a bankruptcy. Some debts are eliminated and some survive the bankruptcy. It is smart to know which of your debts will actually be eliminated. Some common debts that aren't discharged in bankruptcy are child support payments, alimony payments, recent tax payments, and student loans.
8. What happens to your credit cards?
Clients commonly ask whether they are allowed to keep a certain credit card out of the bankruptcy and continue to use it. Unfortunately, you are required by law to disclose all debt that you owe in your bankruptcy filing. Further, even if you have a credit card that has a 0 balance, the credit card company will very likely close it down once they are made aware of your bankruptcy case.
9. Are you being sued by anyone?
If you have been sued by a creditor, your situation is likely more urgent than someone who has not. Filing an emergency bankruptcy should be considered when you have been sued by a creditor or when you have a creditor attempting to garnish your wages.
10. Consider the costs that you will face when filing.
There are generally 3 direct costs of filing for bankruptcy: attorney fees, court fees, and credit counseling/financial management fees. Since money is likely tight if you are even considering a bankruptcy, talking to an attorney sooner rather than later will allow you time to gather and pay the necessary fees. Our office offers payment plans for clients in order to assist them during this difficult time.
What should you do now?
If you are considering filing for bankruptcy relief and would like to discuss your situation with a qualified professional, call Sacramento Bankruptcy Lawyer, at 916-800-7690 to set up your FREE consultation with local Sacramento Bankruptcy Lawyer Pauldeep Bains.
Sacramento Bankruptcy Lawyer, helps clients in the following areas: Sacramento, Elk Grove, South Sacramento, West Sacramento, Natomas, Citrus Heights, Antelope, Fair Oaks, Gold River, Rancho Cordova, Roseville, Rocklin, Lincoln, Wheatland, Yuba City, Marysville, Woodland, Davis, and Lodi.